How to join a roundtable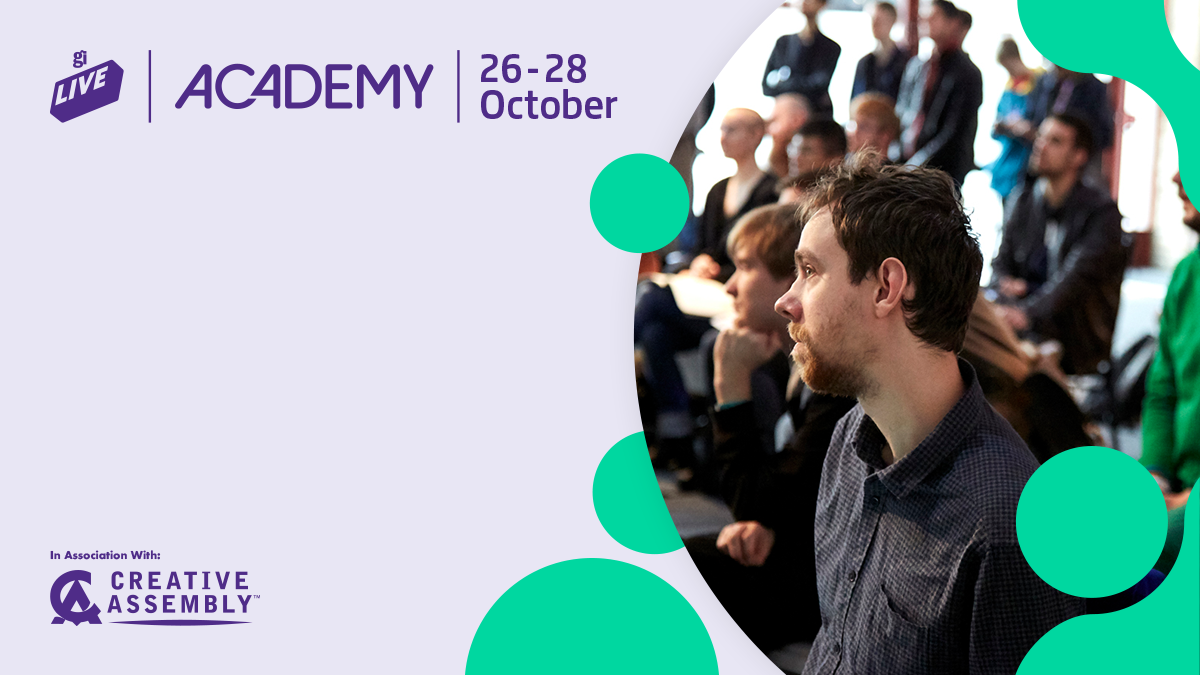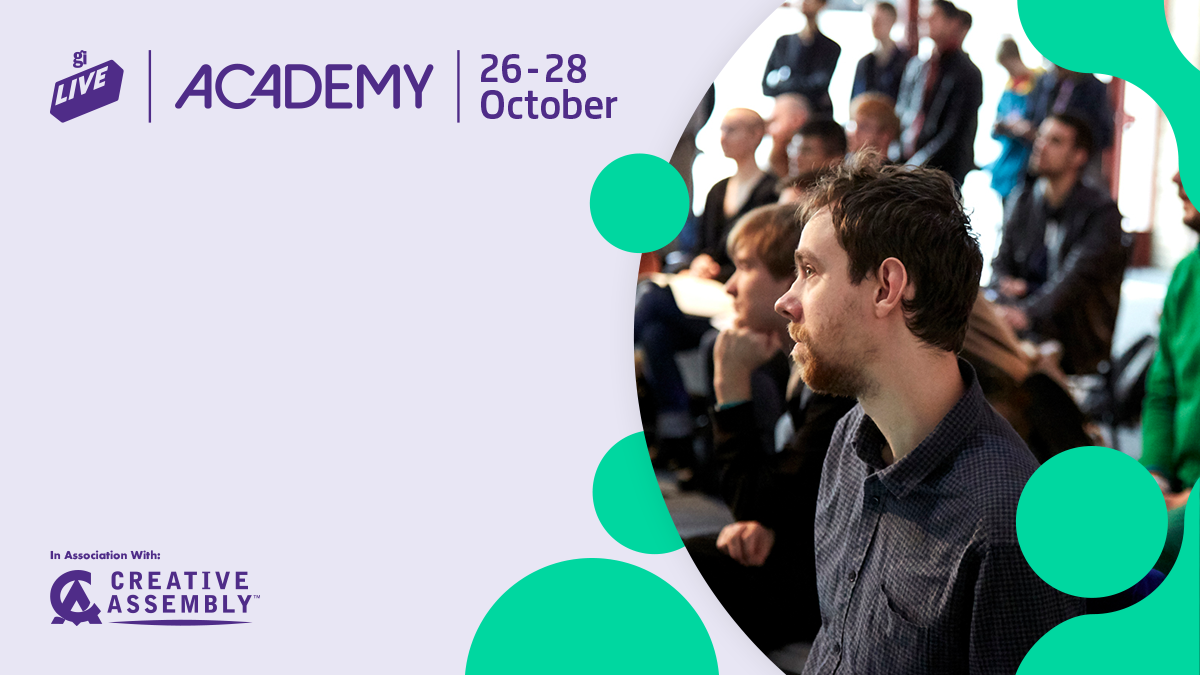 During the event, daily roundtables will take place, giving our attendees a chance to engage with industry professionals in small seminar group environments.
Roundtables are casual conversations with gaming experts in fields of art, media, programming, production, game design, QA, soft skills and more. This is a place where all questions are welcome, and you can ask anything from what it's like to enter the industry to how to impress potential employers.
The various daily roundtables between 12pm - 3pm (UK) have limited spaces available, and if they become full, you won't be able to join (so best to arrive at the Discord early!). To join a roundtable head to Discord and select which roundtable you would like to join.