What is a Portfolio Review?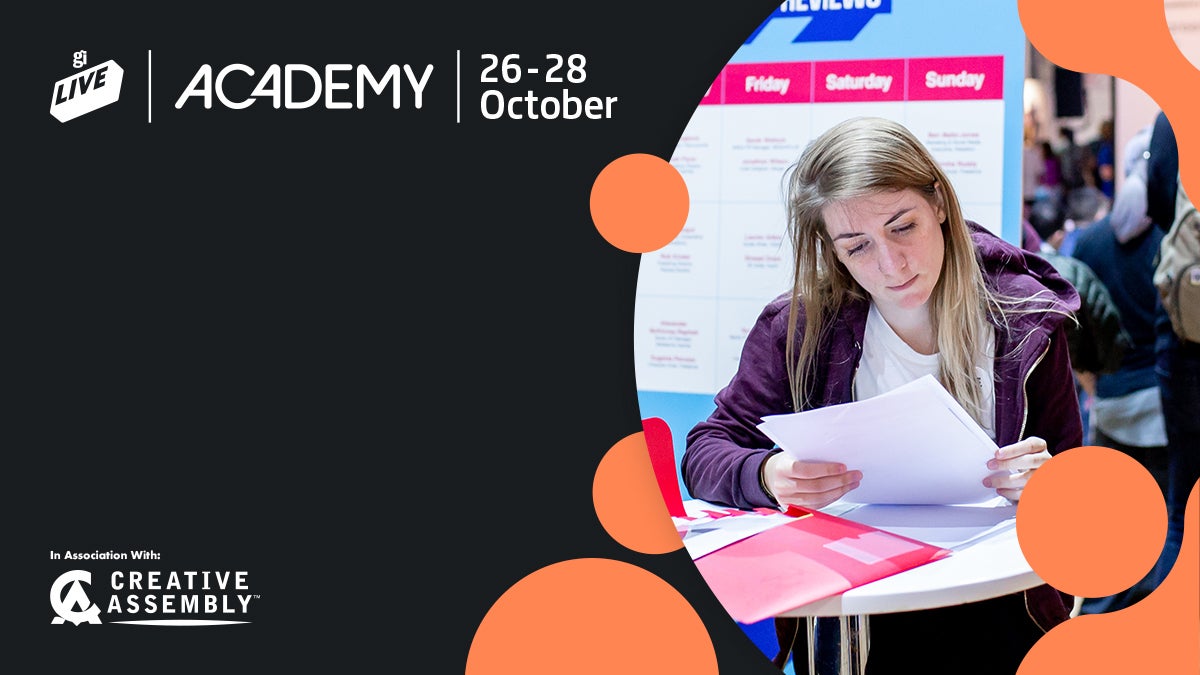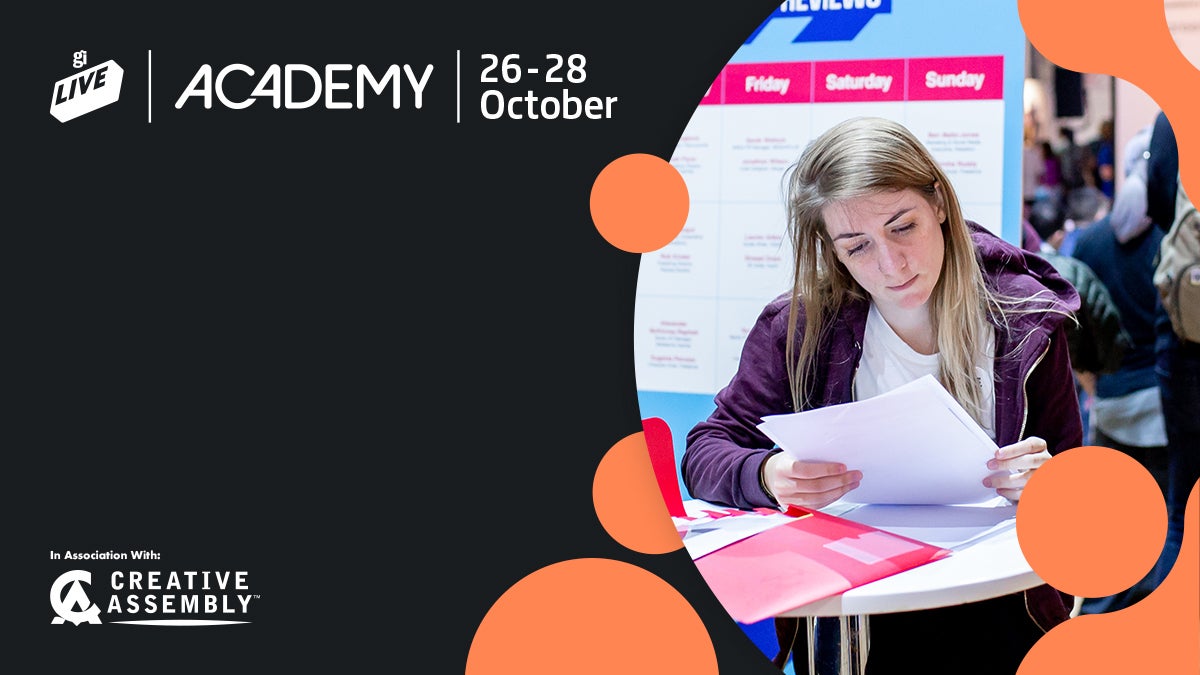 Get ready to level up and kick-start your career. Our portfolio reviews segment is your chance to have talented industry professionals look at your portfolios or projects and give invaluable feedback on where you might improve, and advice on what to look at next.
Featuring industry professionals across a variety of different roles, the one-to-one portfolio reviews will last approximately 10 minutes, giving you an opportunity to speak with artists, programmers, recruiters and more to discuss your career path and future aspirations.
To attend the sessions, simply turn up to our Discord channel during the allocated 10am - 4pm slots (check our schedule to see the timings for each industry expert) and join the relvant queue. Make sure to bring a link to your work along so it can be reviewed, however this isn't essential.